CREST Water provides customized solutions to ensure you maintain high operational standards and production targets.
We recognize that every process is different and requires a unique solution.
We manage the economics of every problem, understand every element of the overall water treatment stratergy before presenting our customers with thorough and optimal solutions.
Industrial Water Treatment
Full coverage solutions ranging from antiscalants, corrosion inhibitors to biocides to help prevent operational downtime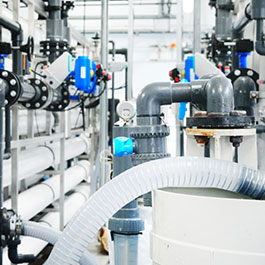 Full coverage solutions from antiscalants, cleaners to biocides to achieve optimal production of high quality pure water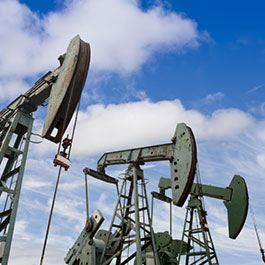 Antiscalants to help you achieve reduction in downtime and high production rates
Soil adjuvants and conditioners to achieve optimal crop yield and quality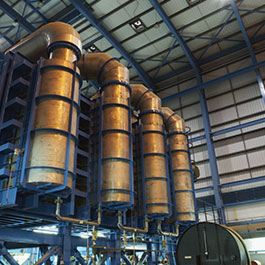 Antiscalants, antifoams and technical expertise to achieve optimum distillate production